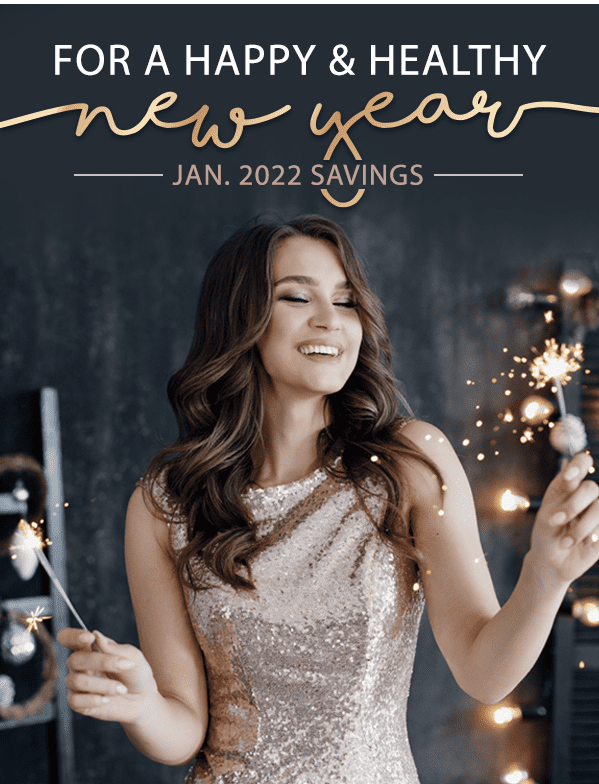 A New Year with a New You!

Experience the world's first non-invasive, FDA-approved treatment for permanent fat reduction. No needles, no surgery, and no downtime is the recipe for this treatment with lasting results that will leave you feeling more toned and defined.
Receive a FREE Dermaplane Treatment!
(All consultations booked for January 2022.)
---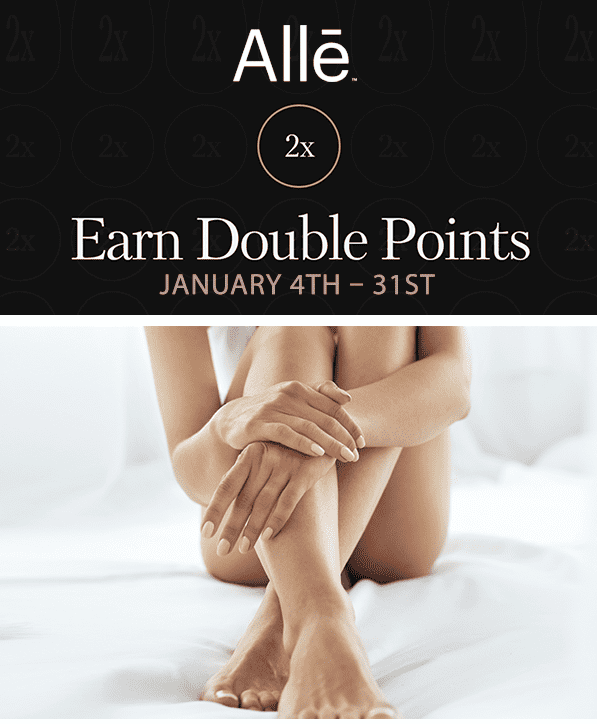 LASER HAIR REMOVAL
Unwanted hair can be time-consuming, especially if in a place you find embarrassing or cumbersome. Disposable razors, waxing, and other methods can leave your skin irritated or injured. Achieve smooth, hairless skin free of bumps, razor burn, redness, and ingrown hairs.
BUY ONE AREA, GET THE SECOND HALF OFF
---
3 IPL PHOTOFACIAL AND 3 DIAMOND GLOW FACIALS – NOW JUST $1,500
(Over $400 in savings.)
Get the ultimate treatment with results that will correct damaged skin and help produce a healthier, more radiant-looking skin tone. A non-invasive, FDA-approved procedure that is ideal for both men and women who may be struggling with the appearance of rosacea, acne, large pores, brown spots, fine lines, and wrinkles. Followed by a customized mask that can be targeted to your specific needs!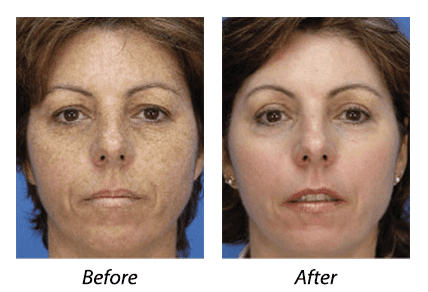 ---
PROFOUND RF SKIN LIFT AND REJUVENATION
$500 OFF
(Full price $4,500.)
Our best, most effective treatment to non-surgically address facial wrinkles and sagging skin with the power of radio-frequency.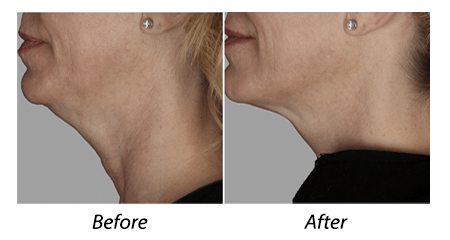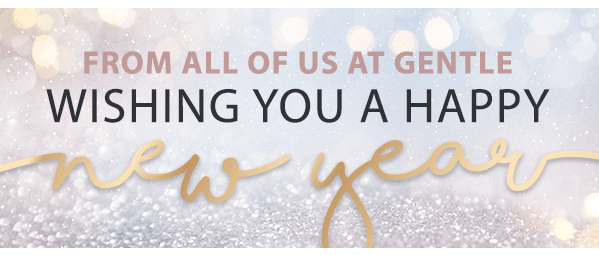 ---
Call to Schedule Your January Treatments Today!