The Gentle Medical Spa for South Shore Boston
Reverse Signs of Aging with Results You Deserve
Benefit from life-changing aesthetic results without surgery, downtime, or discomfort. At Gentle Aesthetics Med Spa, we believe anyone can turn back the clock on aging by using consistent, non-surgical, non-invasive methods. We offer the safest, leading-edge, and most effective techniques to help you look beautiful at any age.
A Gentle Approach To Aesthetics
Gentle on Your Wallet. Gentle for Your Comfort. A Gentle Team of Trusted Professionals.
We excel at delivering the results you want with a complete "gentle" experience you'll appreciate.  If you have wrinkles, complexion issues, sagging skin, unsightly veins, or excess fat and cellulite, our expert nurses and aestheticians have the skill, passion, and motivation to address your aesthetic challenges.
Meet Your Gentle Aesthetic Team
A Reputation of Respect and Integrity Across South Shore Boston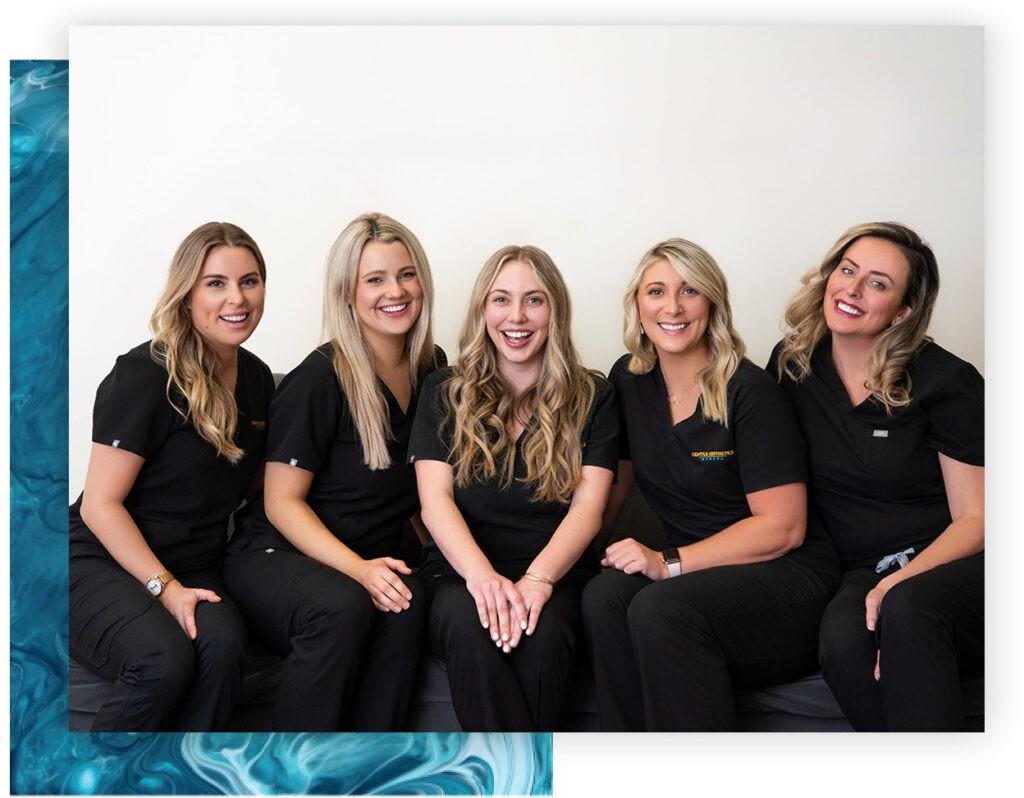 Aesthetic services are only as good as the "hands" and "hearts" of those who deliver them. Our team of Gentle Experts is some of South Shore Boston's most experienced and highly trained aesthetic professionals in the industry. Their reputation for achieving outstanding results and incredible patient satisfaction is earned through a commitment to continuous training and skills enhancement. Every team member desires the best possible outcome for each client. Beyond their incredible technical skills, they are known for their warm, friendly, inclusive, and approachable style. They work together with a positive and happy group dynamic that supports you throughout this transformative journey.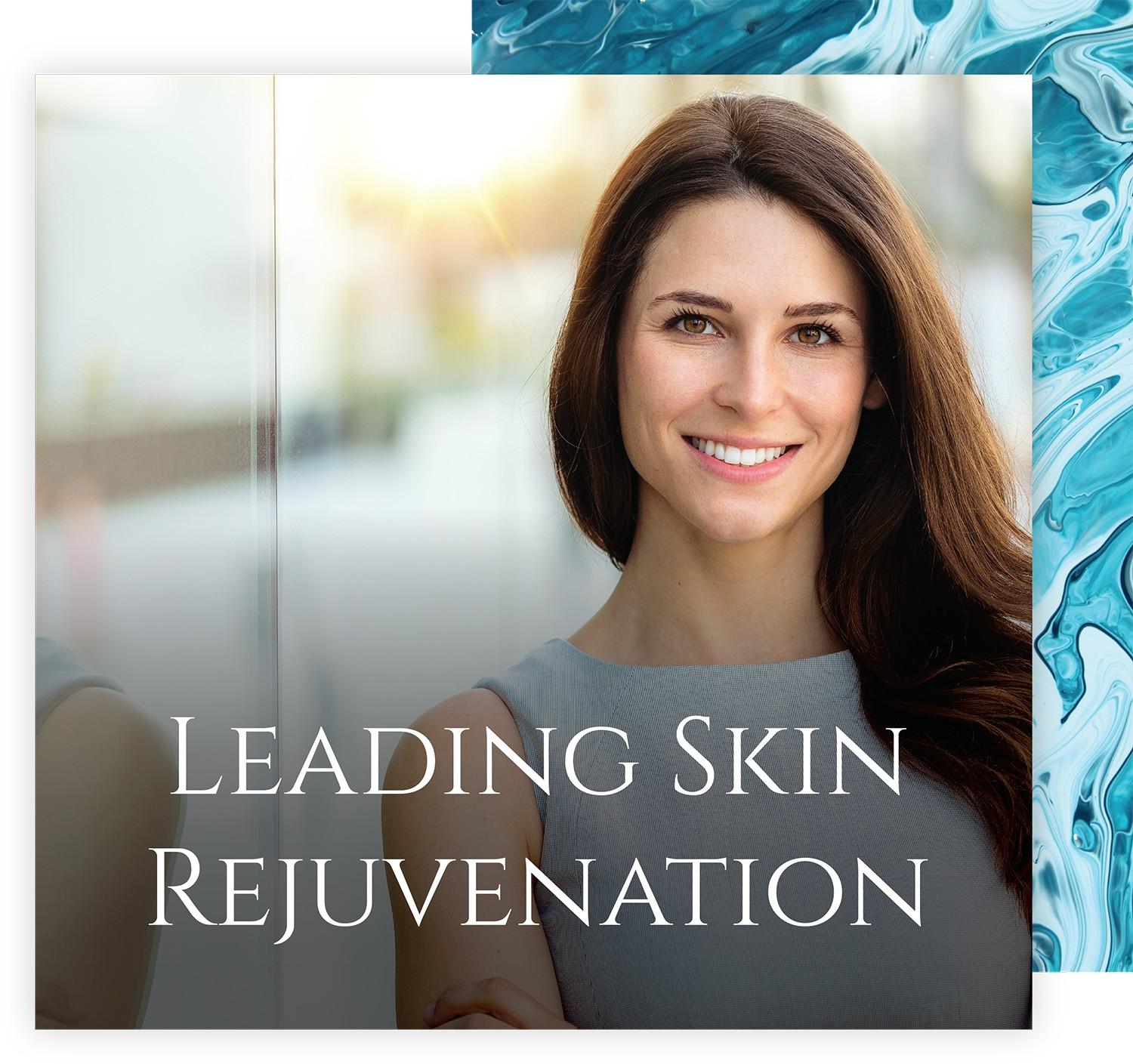 Beautiful You! VIP Membership
Beauty for Life at Only $189 Per Month
Beautiful You! VIP Membership is South Shore Boston's most comprehensive and affordable aesthetic treatment program for achieving a more youthful, rejuvenated, and toned appearance.
Your Membership Includes:
Customized Treatment Planning with our Aesthetic Experts
One Aesthetic Maintenance Treatment of Your Choice Per Month
Significant Annual Savings on our Most Popular Deluxe Treatments
The Beautiful You! VIP Membership is the best way to identify, achieve and maintain your unique anti-aging and appearance goals.