Diamond Glow, previously called SilkPeel®, is a noninvasive, FDA-approved procedure that uses Diamond Dermalinfusion for immediate, noticeable improvements in skin volume, hydration, tone, and texture. Its safe, painless technology is the only technology proven to provide simultaneous exfoliation, evacuation, and delivery of condition-specific topical serums. Diamond Glow is effective in treating a variety of skin conditions—including stretch marks, acne scars, dry skin, hyperpigmentation, keratosis pilaris, and sun damage— with no surgery or downtime.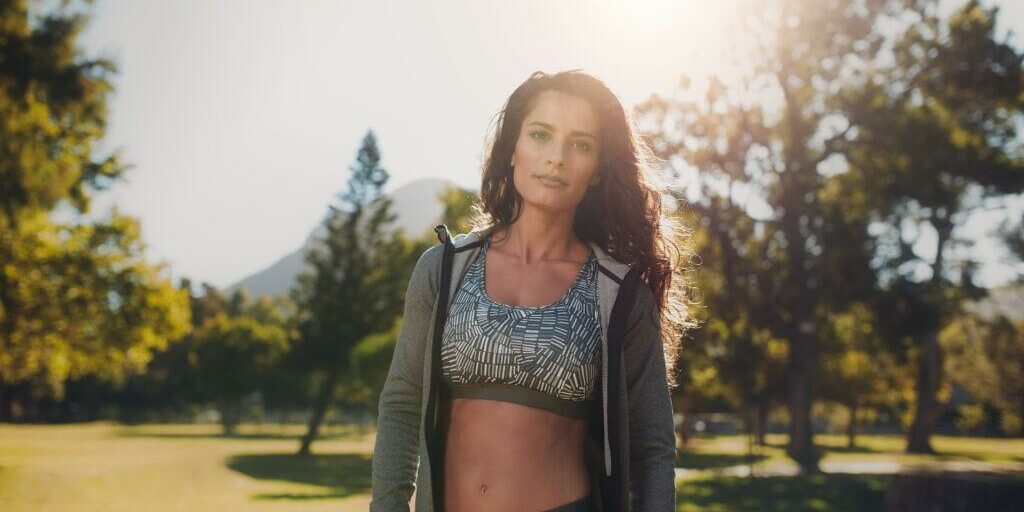 Diamond Glow is the only skin rejuvenation procedure that uses real diamonds in its patented handpiece. This diamond tip exfoliates the damaged top layer of skin while simultaneously infusing condition-specific serums—such as those for skin brightening, clarifying, hydrating, and more—deep into the epidermis. Its patented vacuum system flushes pores to remove dirt and debris. Each Diamond Glow treatment session takes 20 to 40 minutes, depending on the area being treated.
Diamond Glow Candidates And Treatment Areas
Diamond Glow is ideal for men and women of all skin colors who have dull, dry, sun-damaged, or hyperpigmented skin, or for those who want to reduce the appearance of acne scars, stretch marks, and keratosis pilaris. It is also for those who want healthy, glowing skin as a part of regular skin maintenance. Treatment areas include:
Face
Décolletage (upper chest)
Shoulders
Back
Hands
Elbows
Upper and lower abdomen
Hips
Inner thighs
Knees
Feet
You will notice a 70 percent increase in your skin's volume for up to 72 hours following the Diamond Glow procedure, which equates to smooth, plump, healthy, hydrated skin. For best results, we recommend a series of four to six treatments. Many clients have utilized our membership program to maintain and continue to improve their Diamond Glow results.
Beautiful You! VIP Membership
Beauty for Life at Only $189 Per Month
Beautiful You! VIP Membership is South Shore Boston's most comprehensive and affordable aesthetic treatment program for achieving a more youthful, rejuvenated, and toned appearance.
Your Membership Includes:
Customized Treatment Planning with our Aesthetic Experts
One Aesthetic Maintenance Treatment of Your Choice Per Month
Significant Annual Savings on our Most Popular Deluxe Treatments
The Beautiful You! VIP Membership is the best way to identify, achieve and maintain your unique anti-aging and appearance goals.