RADIESSE® is a long-lasting, noninvasive, FDA-approved dermal filler for the face and hands. It is proven to safely and effectively restore volume, smooth moderate to severe facial wrinkles, and reduce the appearance of acne scars—with no surgery or downtime.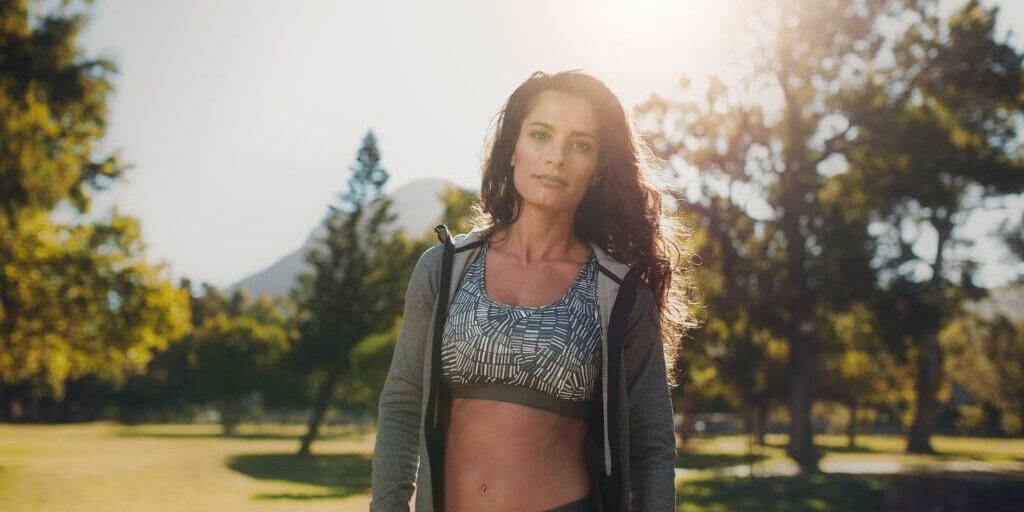 RADIESSE® is composed of synthetic calcium hydroxylapatite—a compound that has a similar component to that found in human bone, making it extremely long-lasting. Once injected, RADIESSE® instantly adds volume, replaces lost structure, and continues to work by stimulating your body's own natural collagen production. Each treatment session takes 10 to 20 minutes.
RADIESSE Candidates And Treatment Areas
RADIESSE is ideal for men and women who have deep wrinkles around their mouth and cheeks, those who want to add facial volume, and those who want to reduce the appearance of acne scars. Treatment areas include:
Smile lines
Cheeks
Parentheses lines around face (nasolabial folds)
Chin
Jawline
Hands
You will notice an instant increase in volume after receiving your RADIESSE® treatment—and the benefits are proven to last for a year or more.
Beautiful You! VIP Membership
Beauty for Life at Only $189 Per Month
Beautiful You! VIP Membership is South Shore Boston's most comprehensive and affordable aesthetic treatment program for achieving a more youthful, rejuvenated, and toned appearance.
Your Membership Includes:
Customized Treatment Planning with our Aesthetic Experts
One Aesthetic Maintenance Treatment of Your Choice Per Month
Significant Annual Savings on our Most Popular Deluxe Treatments
The Beautiful You! VIP Membership is the best way to identify, achieve and maintain your unique anti-aging and appearance goals.