Dermaplane is a manual procedure that removes dead skin cells and stimulates skin renewal.
Performed by a trained licensed aesthetician using surgical grade blades, this method is a gentle yet effective option for deep exfoliation of the skin without the use of harsh chemicals. Dermaplaning is safe, completely pain-free, and has no downtime.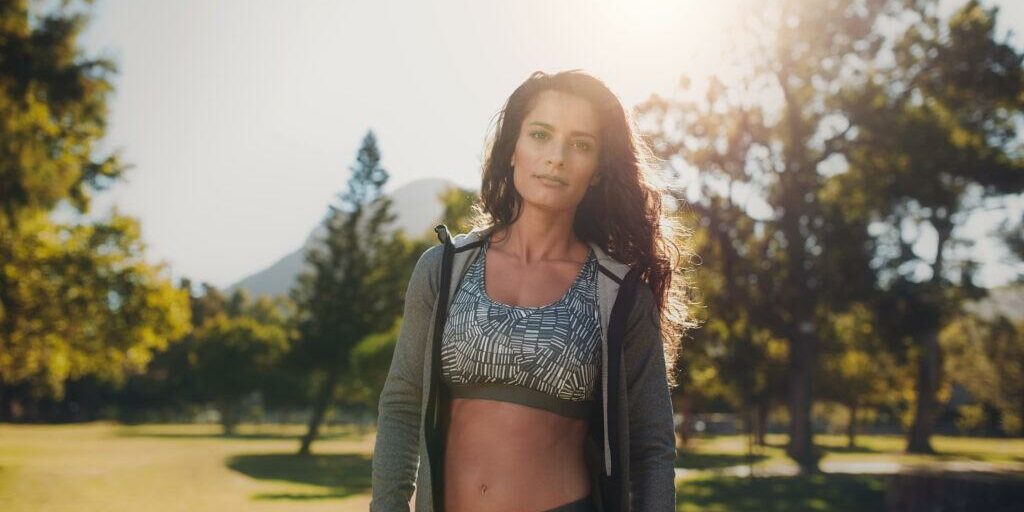 A trained technician will employ medical-grade, sterile blades to remove the dead layer of the skin in short and methodical strokes. The procedure takes about 20 minutes and is a perfect add-on to many skin rejuvenation treatments we offer. In fact, we advise dermaplane to precede many skin rejuvenation procedures.
By removing the outer layer of the epidermis the procedure that follows will penetrate deeper and will have a stronger, more long-lasting effect. A great "side effect" of dermaplaning is that tiny hair called vellus hair, which grows to various degrees all over the face, will also be removed resulting in a smooth flawless complexion.
Patients may experience slight redness and temporary dryness after the procedure. It is important to moisturize and use sunscreen diligently. We advise avoiding sun exposure for a few days.
Dermaplane Candidates And Treatment Areas
Most common treatment areas are face and submental area.
The results of dermaplaning are immediate. Clients will have smooth, glowing, healthier-looking completion right after the procedure. A regular regimen that includes dermaplaning will produce even more visible results. With each dermaplane new skin growth is stimulated, skin imperfections and fine lines diminish or even disappear. This is a wonderful treatment to reduce old acne scarring, sun damage, fine lines, and to give your skin a beautiful, glowing appearance.
Beautiful You! VIP Membership
Beauty for Life at Only $189 Per Month
Beautiful You! VIP Membership is South Shore Boston's most comprehensive and affordable aesthetic treatment program for achieving a more youthful, rejuvenated, and toned appearance.
Your Membership Includes:
Customized Treatment Planning with our Aesthetic Experts
One Aesthetic Maintenance Treatment of Your Choice Per Month
Significant Annual Savings on our Most Popular Deluxe Treatments
The Beautiful You! VIP Membership is the best way to identify, achieve and maintain your unique anti-aging and appearance goals.