What Is PRP (Platelet-Rich Plasma)?
A vigorous skin rejuvenating treatment in medical aesthetics.
The use of Platelet-Rich Plasma is the newest cutting-edge scientific development in the medical world, performed widely by doctors as tissue regenerative treatment for several medical conditions. PRP injections have been applied very successfully as a vigorous skin rejuvenating treatment in medical aesthetics. PRP treatments have been shown to produce dramatic results in a reduction of fine lines and wrinkles, a significant reduction in scar tissue, overall younger, smoother, and healthier skin tone. PRP is a great option for clients who prefer all-natural treatments and would like to supplement fillers with collagen-stimulating procedures.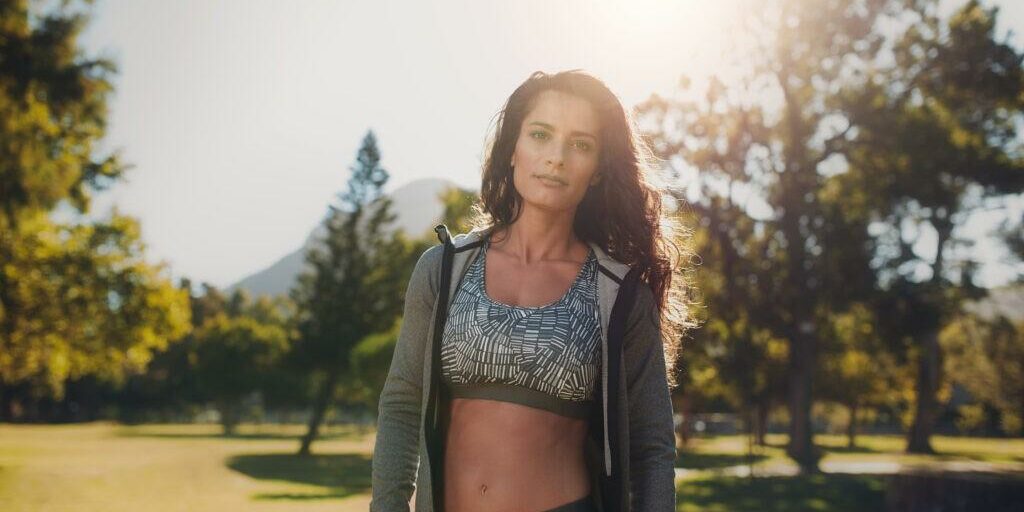 This is a simple and safe procedure performed by a trained, certified nurse using sterile equipment. Platelet-Rich Plasma is derived from a small sample of the patient's blood. Blood is drawn during your appointment and is spun and separated immediately in a centrifuge. Active PRP Platelets and Growth Factors that function as cell growth stimulators in the body are concentrated 3X the normal blood amount and are separated from other blood components.
The skin is prepared by applying a topical numbing medication and a microneedling procedure is performed to make the skin receptive to PRP application. The highly concentrated platelet-rich plasma is then applied topically and is also injected into the skin.
The whole procedure should take about 1 hour and patients generally report little to no discomfort. Side effects are mild and generally are limited to mild redness and swelling. In the next several weeks, new collagen is generated and new cell growth is stimulated.
Results can last for 18 months or longer depending on the individual. As with all cosmetic procedures, results may vary. Properly implemented PRP procedure can be an ongoing, effective, all-natural youth generator produced entirely by your own body.
PRP Candidates And Treatment Areas
PRP is an ideal procedure for men and women who are unhappy with fine lines and wrinkles that develop as part of the aging process; as a treatment for scar tissue and acne scarring as well as overall sagginess and dullness of the skin that appears with age. PRP can be performed anywhere on the body but the most common areas are:
Face
Neck
Décolletage (upper chest)
Hands
Improved skin hydration, tone, and texture can be seen shortly after the treatment and keep improving for the next several months. As new collagen is generated and new blood vessels start to form, fine lines and wrinkles diminish, and tissue volume is restored. The regenerative process may take three to six months. Multiple PRP procedures may be recommended to achieve optimal, long-lasting results.
Beautiful You! VIP Membership
Beauty for Life at Only $189 Per Month
Beautiful You! VIP Membership is South Shore Boston's most comprehensive and affordable aesthetic treatment program for achieving a more youthful, rejuvenated, and toned appearance.
Your Membership Includes:
Customized Treatment Planning with our Aesthetic Experts
One Aesthetic Maintenance Treatment of Your Choice Per Month
Significant Annual Savings on our Most Popular Deluxe Treatments
The Beautiful You! VIP Membership is the best way to identify, achieve and maintain your unique anti-aging and appearance goals.