BOTOX® is the only FDA-approved injectable prescription medicine on the market today that is proven to temporarily improve the appearance of both moderate and severe frown lines between the brows and crow's feet in adults—with no surgery or downtime.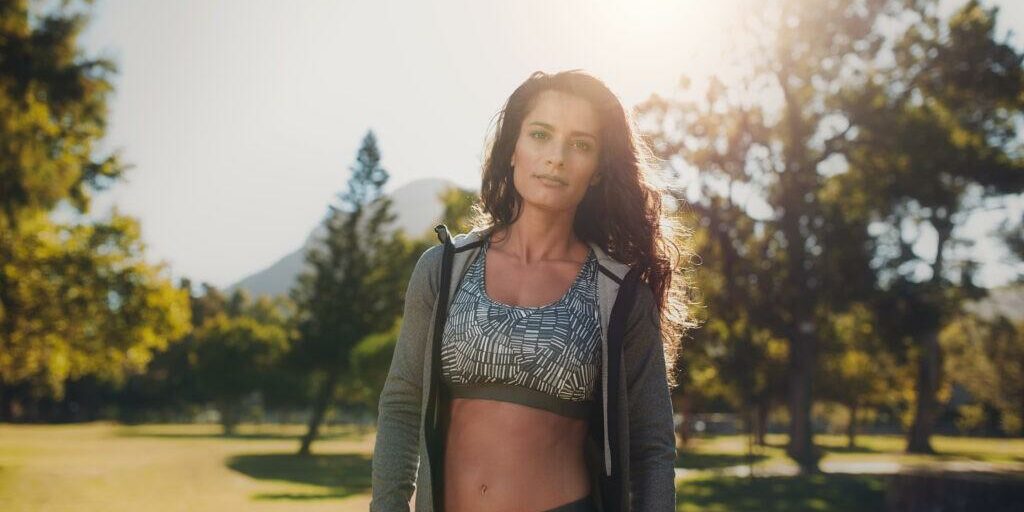 Once injected into the facial muscles, BOTOX® blocks the chemical signals that cause muscles to contract. Since BOTOX® temporarily reduces this muscle activity, your skin will appear smoother and less wrinkled. Each treatment session includes multiple small, virtually painless injections and takes 10 to 20 minutes.
BOTOX® Candidates And Treatment Areas
BOTOX® is ideal for men and women who want to minimize the appearance of wrinkles. Treatment areas include:
Frown lines between the eyebrows
Forehead creases
"Crow's feet" at the corners of the eyes
You will notice results in anywhere from two to 14 days after receiving your BOTOX® treatment—and the benefits are proven to last for up to four months.
Beautiful You! VIP Membership
Beauty for Life at Only $189 Per Month
Beautiful You! VIP Membership is South Shore Boston's most comprehensive and affordable aesthetic treatment program for achieving a more youthful, rejuvenated, and toned appearance.
Your Membership Includes:
Customized Treatment Planning with our Aesthetic Experts
One Aesthetic Maintenance Treatment of Your Choice Per Month
Significant Annual Savings on our Most Popular Deluxe Treatments
The Beautiful You! VIP Membership is the best way to identify, achieve and maintain your unique anti-aging and appearance goals.