What Is Laser Vein Removal?
Laser vein removal is a non-invasive, FDA-approved procedure that uses pulsed laser energy to reduce the appearance of spider veins—the small red, blue, or purple web-like blood vessels under the skin. With no surgery or downtime, its safe, effective technology is proven to quickly and easily target and collapse spider veins—without damaging nearby skin tissue.
How Laser Vein Removal Works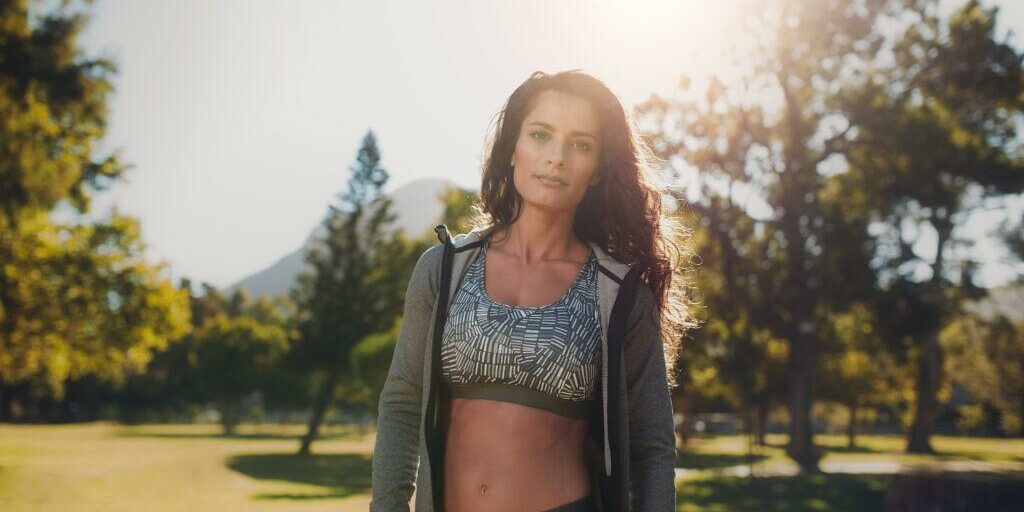 Laser vein removal uses intense pulsed light that penetrates to the superficial blood vessels, or spider veins. Pigment in the blood absorbs the light, which causes the vein to coagulate and eventually disappear. Each laser vein removal session takes anywhere from 15 to 30 minutes, depending on the area being treated.
Laser Vein Removal Candidates And Treatment Areas
Laser vein removal is ideal for men and women who want to reduce the appearance of small spider veins—this procedure is not used to treat large varicose veins. Treatment areas include:
Face
Arms
Thighs
Lower legs
Ankles
Laser Vein Removal Results
After your laser vein removal treatment session, the vessels underneath the skin will gradually change from a dark blue or purple to a light reddish color, and will then disappear completely in two to six weeks. You will see improved results with each successive treatment.
Beautiful You! VIP Membership
Beauty for Life at Only $189 Per Month
Beautiful You! VIP Membership is South Shore Boston's most comprehensive and affordable aesthetic treatment program for achieving a more youthful, rejuvenated, and toned appearance.
Your Membership Includes:
Customized Treatment Planning with our Aesthetic Experts
One Aesthetic Maintenance Treatment of Your Choice Per Month
Significant Annual Savings on our Most Popular Deluxe Treatments
The Beautiful You! VIP Membership is the best way to identify, achieve and maintain your unique anti-aging and appearance goals.