A chemical peel is a noninvasive, FDA-approved procedure that uses a custom combination of active ingredients to exfoliate and remove old, damaged layers of skin, allowing new, healthy skin to emerge. Our medical-grade chemical peels are proven to safely and effectively improve the texture, tone, and clarity of your skin and reduce the appearance of pigmentation, acne and acne scars, melasma, sun damage, fine lines and wrinkles, dehydration, and unwanted freckles.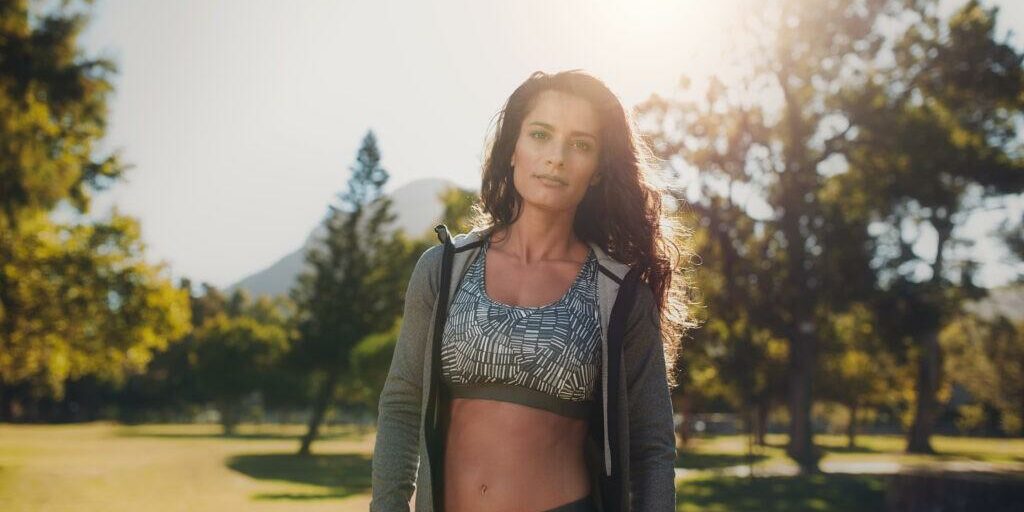 Chemical peel treatments use a combination of active ingredients—such as alpha-hydroxy acid, glycolic acid, salicylic acid, trichloroacetic acid, or carbolic acid (phenol)—to chemically exfoliate the outer layers of skin and reveal smooth, new skin. Each peel is customized, allowing you to achieve the results you desire. Not all chemical peels will leave you with visible peeling and flaking, some peels will work at a cellular level, promoting new healthy cell growth. Each chemical peel treatment session takes 20 to 40 minutes, depending on the area being treated.
Chemical Peel Candidates And Treatment Areas
Chemical peels are ideal for men and women who want to reduce the appearance of acne, acne scars, melasma, sun damage, fine lines, wrinkles, and unwanted freckles. Treatment areas include:
Face
Neck
Décolletage (upper chest)
Back
Hands
You will notice smoother skin with a more even tone, better clarity, and reduced appearance of fine lines, wrinkles, and other imperfections. Many clients have utilized our membership program to maintain and continue to improve their chemical peel results.
Beautiful You! VIP Membership
Beauty for Life at Only $189 Per Month
Beautiful You! VIP Membership is South Shore Boston's most comprehensive and affordable aesthetic treatment program for achieving a more youthful, rejuvenated, and toned appearance.
Your Membership Includes:
Customized Treatment Planning with our Aesthetic Experts
One Aesthetic Maintenance Treatment of Your Choice Per Month
Significant Annual Savings on our Most Popular Deluxe Treatments
The Beautiful You! VIP Membership is the best way to identify, achieve and maintain your unique anti-aging and appearance goals.