If you entertained the idea of getting fillers but the thought of looking "done" and unnatural has deterred you from going through with the procedure, you may want to consider Restylane®.
Restylane® is actually a family of products that includes:
Restylane®
Restylane® Lift
Restylane® Refine
Restylane® Define
Restylane® has a solution for every concern and aging sign a person might have. Each product is designed with a natural look in mind. Restylane® is for people who want to continue looking like themselves, only a more youthful version of themselves.
Restylane® line of products is formulated to act like your body's own naturally occurring hyaluronic acid, restoring volume to the skin. Innovative, patented technology gives each product a unique particle size for precise, tailored treatment for each individual and area of concern. What's more Restylane® Refyne and Restylane® Defyne are flexible hyaluronic acid gels designed to give you the flexibility to show a natural range of facial expressions. These products are made to stretch and move naturally with muscle movements; they will not create that "clown" appearance or unnaturally looking bulky areas when you smile, laugh, or make any facial expression.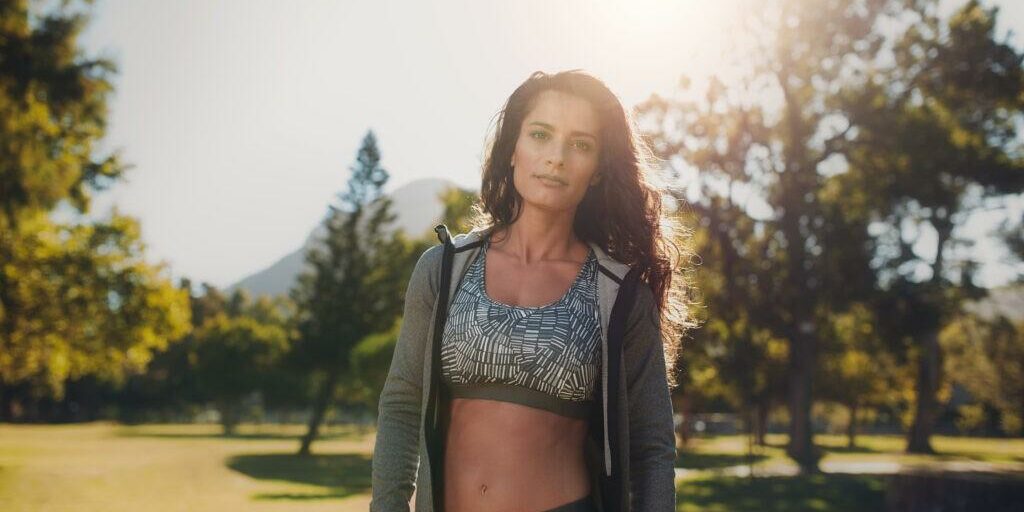 Restylane® family is made with XpresHAn Technology™ that helps maintain natural expression in motion. So your smiles, laughs, frowns, and kisses look natural and supported. Restylane® is used to fill deep wrinkles and finer lines, lift and produce volume to sagging skin, and correct and restore volume and smoothness to the finest skin tissue. A detailed, one-on-one consultation and skin analysis are required to determine the best treatment plan for each client.
Restylane® Candidates And Treatment Areas
Restylane® products can correct, restore and renew practically any skin concern. Lift, define and create fullness in sagging cheekbones, fill deeper facial wrinkles and folds, smooth out fine lines around the mouth, restore fullness and smoothness of the lips, and so much more. With the guiding hand of a qualified and talented injector at Gentle Aesthetics MedSpa, Restylane® can provide a complete, naturally looking liquid facelift quickly, without surgery or lengthy downtime.
Treat Facial Wrinkles and Folds
Lifted Chicks and Smoothed Wrinkles
Treat unwanted Laugh and Smile Lines
Diminish vertical lip lines
Create lips fullness
Results are immediate and visible with very little discomfort or downtime. Tissue is lifted, lines and folds visibly reduced, fine lines diminished and fullness restored. Slight redness, swelling usually disappear in 24 hours and light bruising can last for a few days in people who bruise easily. Results can last for 18 months or much longer.
Beautiful You! VIP Membership
Beauty for Life at Only $189 Per Month
Beautiful You! VIP Membership is South Shore Boston's most comprehensive and affordable aesthetic treatment program for achieving a more youthful, rejuvenated, and toned appearance.
Your Membership Includes:
Customized Treatment Planning with our Aesthetic Experts
One Aesthetic Maintenance Treatment of Your Choice Per Month
Significant Annual Savings on our Most Popular Deluxe Treatments
The Beautiful You! VIP Membership is the best way to identify, achieve and maintain your unique anti-aging and appearance goals.