What Is Microdermabrasion?
Microdermabrasion is a noninvasive, FDA-approved procedure that removes the top layer of dead skin cells to reveal smoother, healthier, more radiant skin. Its safe, painless technology is proven to effectively exfoliate the outermost layer of skin, reduce the appearance of imperfections, and increase the effectiveness of your skincare products—with no surgery or downtime.
How Microdermabrasion Works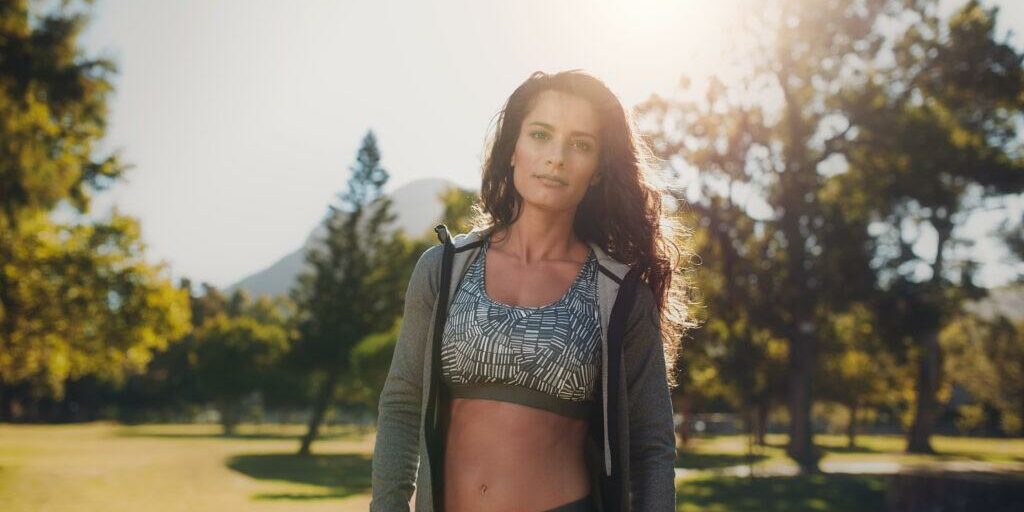 Microdermabrasion treatments use an exfoliating tool filled with microscopic crystals to buff away the top layer of dead skin cells, and then a vacuum sucks the dead skin cells away. Once the top layer of skin has been removed, a new layer of skin cells with higher levels of collagen and elastin can start to grow, revealing glowing, healthier-looking skin. Each microdermabrasion treatment takes 20 to 60 minutes, depending on the area being treated.
Microdermabrasion Candidates And Treatment Areas
Microdermabrasion is ideal for men and women who want to reduce the appearance of acne scars, eczema, stretch marks, enlarged pores, wrinkles, fine lines, blackheads, uneven skin, and sun damage. Treatment areas include:
Face
Neck
Décolletage (upper chest)
Hands
Elbows
Back
Legs
Feet
Microdermabrasion Results
You will immediately notice an improved skin tone and texture after your first microdermabrasion treatment, but you will experience the best results with continued treatments. Many clients have utilized our membership program to maintain and continue to improve their microdermabrasion results.
Beautiful You! VIP Membership
Beauty for Life at Only $189 Per Month
Beautiful You! VIP Membership is South Shore Boston's most comprehensive and affordable aesthetic treatment program for achieving a more youthful, rejuvenated, and toned appearance.
Your Membership Includes:
Customized Treatment Planning with our Aesthetic Experts
One Aesthetic Maintenance Treatment of Your Choice Per Month
Significant Annual Savings on our Most Popular Deluxe Treatments
The Beautiful You! VIP Membership is the best way to identify, achieve and maintain your unique anti-aging and appearance goals.