What Is Coolsculpting® Elite?
CoolSculpting® new and improved.
CoolSculpting® Elite provides all the same benefits of traditional CoolSculpting®, and then some! The following benefits have not changed:
Freezes fat using cryoliposis
Non-Surgical and non-invasive
Requires no downtime
CoolSculpting® is cleared by the FDA to remove unwanted body fat in the following nine body areas:
Inner thighs
Abdomen
Flanks
Bra fat on the torso under the armpits
Back fat
Underneath the buttocks, known as 'banana rolls'
Upper arms
Submental area under the chin
Submandibular under the jawline
Both CoolSculpting® and CoolSculpting® Elite may require multiple treatments to achieve the desired results. However, with CoolSculpting® Elite, treatments are more effective and each appointment is faster.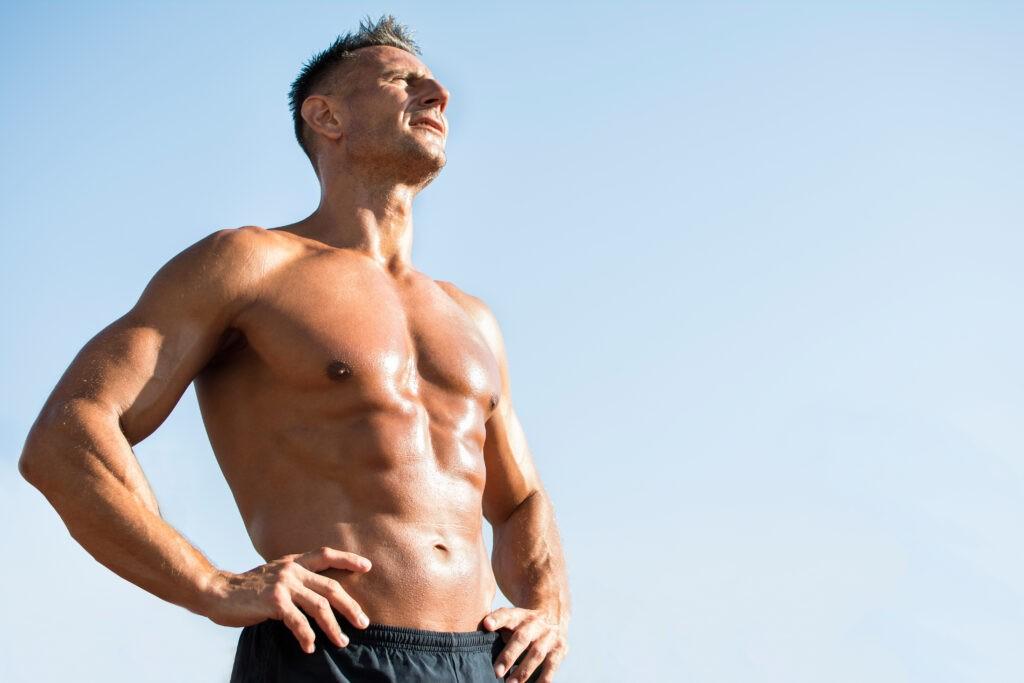 Why Is CoolSculpting® Elite Better?
CoolSculpting® Elite offers a number of improvements over CoolSculpting® Legacy
Improved Applicators - Elite applicators are no longer U-shaped but C-shaped and come in 7 different shapes and sizes. This new and improved design better fits the body's natural curves. Coolsculpting Elite's advanced applicators make treatments more comfortable and more efficient.
Enhanced Fat Removal - With the improved contact between the applicator and the skin's surface, cooling is faster and results are improved.
Better Results - CoolSculpting® Elite makes contact with the body in a more efficient manner, covering up to 18% more skin surface.
Enhanced Comfort  - Superior freezing technology reduces discomfort by freezing the treatment area faster
Schedule Your Consultation To Discover If You Are A Candidate For CoolSculpting® Elite
Beautiful You! VIP Membership
Beauty for Life at Only $189 Per Month
Beautiful You! VIP Membership is South Shore Boston's most comprehensive and affordable aesthetic treatment program for achieving a more youthful, rejuvenated, and toned appearance.
Your Membership Includes:
Customized Treatment Planning with our Aesthetic Experts
One Aesthetic Maintenance Treatment of Your Choice Per Month
Significant Annual Savings on our Most Popular Deluxe Treatments
The Beautiful You! VIP Membership is the best way to identify, achieve and maintain your unique anti-aging and appearance goals.