KYBELLA® is the only FDA-approved injectable prescription medicine on the market today that is proven to effectively reduce the fat below the chin—also known as submental fat, or the "double chin"—with no surgery and little downtime.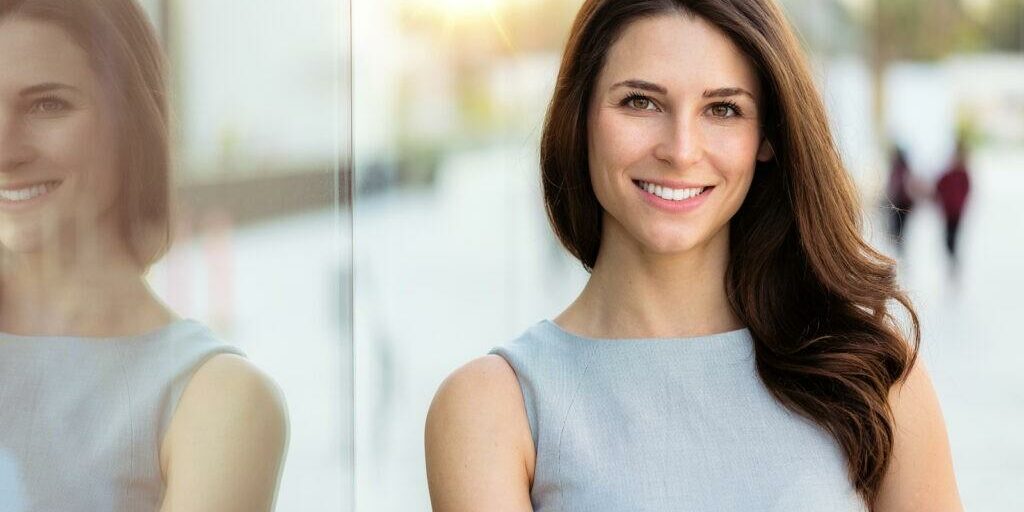 KYBELLA® is composed of deoxycholic acid—a naturally occurring element in the body that breaks down and absorbs dietary fat. Once injected into the double chin, Kybella destroys the fat cells, disabling them from storing or accumulating fat. Each treatment session includes multiple small injections under your chin and takes about 20 minutes.
KYBELLA® Candidates And Treatment Areas
KYBELLA® is ideal for men and women who want to reduce fat under the chin. The typical treatment area is the neck/double chin only.
You will see a noticeable reduction in fat under the chin after two to three KYBELLA® treatment sessions. Once you reach your desired aesthetic, further KYBELLA® treatments are not necessary, as the destroyed cells cannot store any more fat.
Beautiful You! VIP Membership
Beauty for Life at Only $189 Per Month
Beautiful You! VIP Membership is South Shore Boston's most comprehensive and affordable aesthetic treatment program for achieving a more youthful, rejuvenated, and toned appearance.
Your Membership Includes:
Customized Treatment Planning with our Aesthetic Experts
One Aesthetic Maintenance Treatment of Your Choice Per Month
Significant Annual Savings on our Most Popular Deluxe Treatments
The Beautiful You! VIP Membership is the best way to identify, achieve and maintain your unique anti-aging and appearance goals.