Effectively reduce fine lines, wrinkles, acne scars, skin discolorations, and imperfections.
Microneedling is a powerful collagen and elastin-inducing treatment that harvests the body's natural mechanisms in the effective reduction of fine lines and wrinkles, acne scarring, skin discolorations, and imperfections. Microneedling can be used together with PRP (platelet-rich plasma) or effective medical-grade serums may be applied. At Gentle Aesthetics Med Spa we use RejuvaPen technology to perform microneedling; it is a fast, effective, and safe automated device. Our nurses are thoroughly trained and certified. The procedure is performed in a sterile, comfortable environment. The treatment is uniquely designed for each client's needs.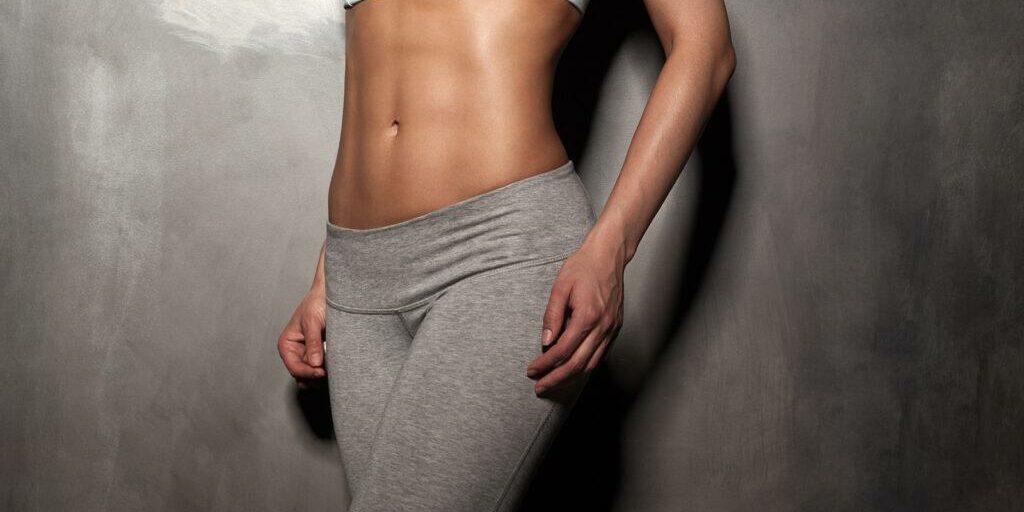 The microneedling procedure generally takes 30 minutes to about 1 hour to perform. Tiny needles penetrate the skin at dermal and epidermal layers to open up tiny channels and stimulate new cellular production. While the channels are open during the 10-15 minutes right after the procedure, rejuvenating serums, hyaluronic acid, or platelet-rich plasma are applied directly to the skin surface and are effectively absorbed by the skin. The delivery of the treatment is very fast and virtually painless. Right after the treatment the skin appears pinkish and may be slightly swollen for a couple of days. The body's regenerative processes begin growth and repair right away and will continue for about 4 months. Multiple treatments are generally recommended for best results. Clients often choose to continue with microneedling as part of their maintenance plan and have the procedure performed 2-4 times a year.
Microneedling Candidates And Treatment Areas
Microneedling is a safe procedure that can be performed on any skin type and effectively address a wide range of skin concerns such as acne conditions, scarring and stretch marks, laxity due to aging, large pores, uneven skin tone, age spots, and freckles, fine lines and wrinkles. This is a wonderful choice for clients who would like to go a more natural way in maintaining youthfulness and beautiful radiance to their skin. Microneedling can be performed on practically any area of the skin but most commonly is performed on
Face
Neck
Décolletage (upper chest)
Hands
Abdominal area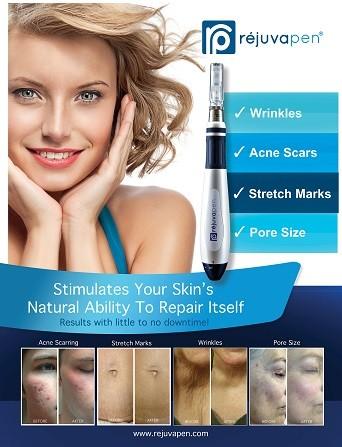 By stimulating new cell growth and production of new collagen, patients achieve natural, subtle results of younger, healthier skin; as the body continues to repair itself, fine lines and wrinkles diminish, scarring and skin discolorations reduced, new cellular production results in fuller, smoother, glowing completion. Optimal results are achieved in 2-4 months.
Beautiful You! VIP Membership
Beauty for Life at Only $189 Per Month
Beautiful You! VIP Membership is South Shore Boston's most comprehensive and affordable aesthetic treatment program for achieving a more youthful, rejuvenated, and toned appearance.
Your Membership Includes:
Customized Treatment Planning with our Aesthetic Experts
One Aesthetic Maintenance Treatment of Your Choice Per Month
Significant Annual Savings on our Most Popular Deluxe Treatments
The Beautiful You! VIP Membership is the best way to identify, achieve and maintain your unique anti-aging and appearance goals.