What Is Laser Skin Tightening?
Laser skin tightening is a minimally invasive, FDA-approved procedure that uses infrared light to tighten and smooth fine lines and wrinkles by heating the collagen under the skin's surface. Many people consider this procedure to be a good alternative to more invasive options, as its safe, effective technology is proven to immediately give you a more firm, youthful appearance—with no anesthesia, surgery, or downtime.
How Laser Skin Tightening Works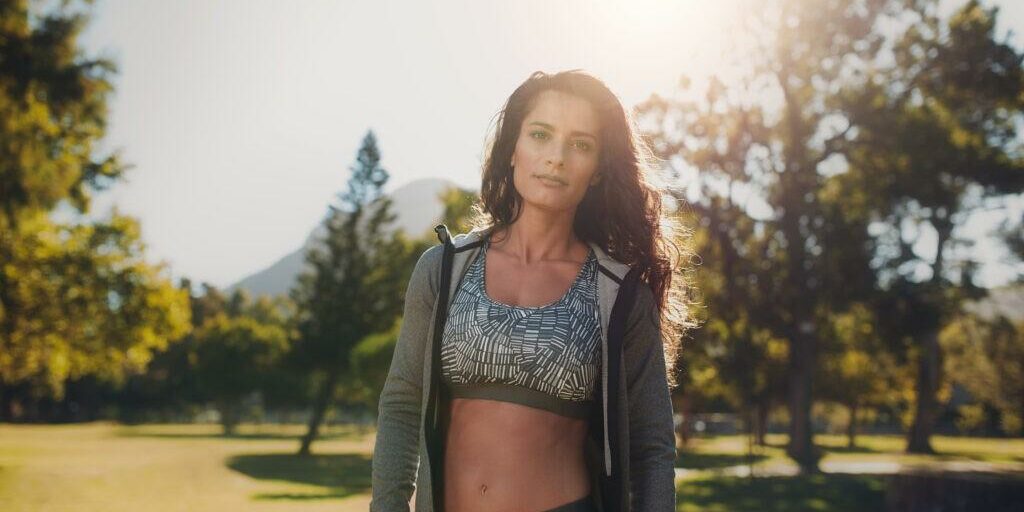 Laser skin tightening uses infrared light that penetrates the skin's surface and heats the collagen proteins below. The heat stimulates collagen production, causing the skin to contract, or tighten—and higher amounts of collagen in the skin equate to smoother, firmer, more youthful-looking skin.
Laser Skin Tightening Candidates And Treatment Areas
Laser skin tightening is ideal for men and women who want to restore a more firm, youthful appearance to their skin. Treatment areas include:
Face
Neck
Arms
Abdomen
Hips
Thighs
Laser Skin Tightening Results
You will immediately notice firmer, more toned skin after just one laser skin tightening treatment, but you will see the best results after a series of treatments.
Beautiful You! VIP Membership
Beauty for Life at Only $189 Per Month
Beautiful You! VIP Membership is South Shore Boston's most comprehensive and affordable aesthetic treatment program for achieving a more youthful, rejuvenated, and toned appearance.
Your Membership Includes:
Customized Treatment Planning with our Aesthetic Experts
One Aesthetic Maintenance Treatment of Your Choice Per Month
Significant Annual Savings on our Most Popular Deluxe Treatments
The Beautiful You! VIP Membership is the best way to identify, achieve and maintain your unique anti-aging and appearance goals.