A survey of 2,000 people in the United States found that 59% of people aren't comfortable in their skin. 67% of respondents reported that skin issues lowered their confidence.
Luckily, there are many ways that you can have healthier skin, whether you improve your skincare routine or invest in a cosmetic procedure. One treatment that is gaining in popularity is RF microneedling.
Do you want to learn more about this treatment and how it can lead to healthier skin? Keep reading this guide to learn more about the procedure methods and the benefits of an RF microneedling treatment.
What Is RF Microneedling?
RF microneedling is a skin treatment, also known as radiofrequency microneedling. It is a treatment used to rejuvenate your skin in a non-invasive way.
This treatment works by creating controlled micro-damage on your skin. It uses needles and heat to make tiny amounts of damage, which in turn stimulates your body's natural response to heal.
Your body will then start to create more collagen and elastin, which are often broken down with age and other types of skin damage. When you replace these stores in your skin with RF microneedling, it can reverse skin aging and make your skin look and feel healthier.
While there are other types of microneedling and radiofrequency energy treatments, RF microneedling produces much more dramatic results than these treatments on their own.
RF microneedling is most often used to treat skin issues, like wrinkles and acne scars. The most common treatment areas for microneedling are the face, neck, and decolletage, but the treatment can be used on any other body area as well.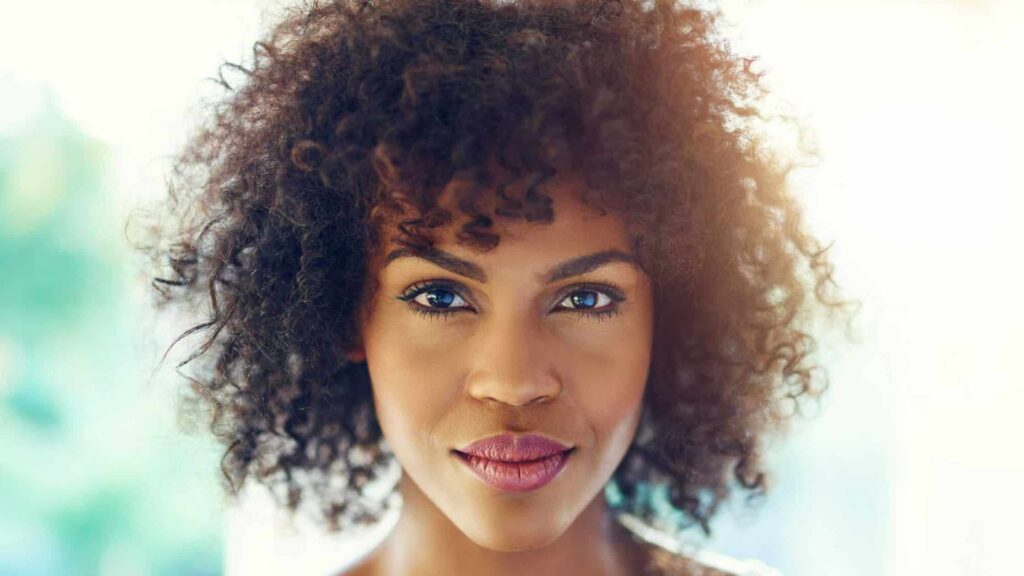 Who Is a Good Candidate for the Treatment?
Before you can book an appointment for microneedling skin treatments, it is important that you learn whether or not you are a good candidate.
RF microneedling is typically done on those who have some type of skin laxity or sun damage. It is also a great option for people with acne scars that have not faded over the years.
While RF microneedling can work for many skin tones and skin types, there are some people that may not be a good candidate. For example, you should avoid this treatment if you have a skin disease or infection, recently used Accutane, or if you have poor wound healing conditions, like hypertrophic scarring.
What to Expect During the Procedure
Knowing what to expect during your RF microneedling procedure can help you feel prepared. Typically, this treatment will take about 30-45 minutes from start to finish.
First, we cleanse your skin to remove any makeup or dirt.
Then, we provide numbing cream to prevent any pain from the microneedles.
After your skin is numbed, we will use a handheld RF microneedling device close to your skin to will stamp it over your entire treatment area. This process allows the microneedles to make micro-punctures to your skin into the dermis layer.
A microneedle with RF will, at the same time, also emit heat from the RF energy, which can lead to a slight prickling sensation on your skin.
Once your treatment is finished, we use serum or mask to help your skin feel relaxed and rejuvenated before you leave.
That's it, about an hour later you are walking out of our office with skin that's well on its way to looking and feeling healthier!
After Care Tips
RF microneedling treatment requires very little downtime, which makes it a great treatment for people on the go. The only symptoms you may experience as you recover are flushing, mild swelling, and potentially some pinpoint bleeding in the treated areas.
Don't worry though, as this is a sign that your treatment is working and has triggered an inflammatory response from your body.
To protect your sensitive skin after the treatment, you should be gentle with your skincare. Use a gentle, mild cleanser instead of an abrasive or exfoliating treatment.
You should also use moisturizer and SPF protection, as your skin will be more sensitive and easy to damage after this type of treatment. Avoid putting anything on your skin that may increase sensitivity, as any products you put on your skin will penetrate deeper into your skin than they usually do.
If you experience any discomfort after your procedure, you can apply ice packs to help reduce swelling and pain.
Benefits of RF Microneedling
There are many benefits of using an RF microneedle treatment to have healthy skin!
One of the biggest benefits is that it will help you reduce fine lines and wrinkles on your skin. This is because the procedure increases collagen and elastin production. Collagen is a protein that gives your skin a plump and youthful look, keeping it from sagging.
Elastin helps your skin stretch and bounce back, which can reduce the appearance of aging skin. Using this treatment will overall rejuvenate and tighten your skin, making you appear more youthful.
Microneedling with RF also helps improve skin tone and texture. For example, it is able to reduce acne scars on your skin because the micro-damage caused by the needles will encourage your body to heal the skin in those scarred areas. The increased collagen will also act as a filler for your skin, which can smooth out acne scars.
Similarly, RF microneedling can improve the appearance of large pores, stretch marks, and even excess skin pigmentation.
Finally, microneedling can be used to treat dozens of issues. This includes cellulite, hyperhidrosis, loose skin, and more.
RF Microneedling allows you to enhance your natural beauty and feel more comfortable in your own skin, regardless of your insecurities.
Interested in an RF Microneedling Treatment in Braintree, MA? We Can Help
Getting an RF microneedling treatment is an easy way to improve the appearance and health of your skin. It boosts your skin's collagen production, tightens your skin, and can help reduce the appearance of scars and stretch marks.
If you are interested in profound RF microneedling, Gentle Aesthetics Medspa can help! We provide treatments from skin rejuvenation to laser procedures and more. Contact us today to schedule a free consultation or to book your upcoming microneedling treatment.