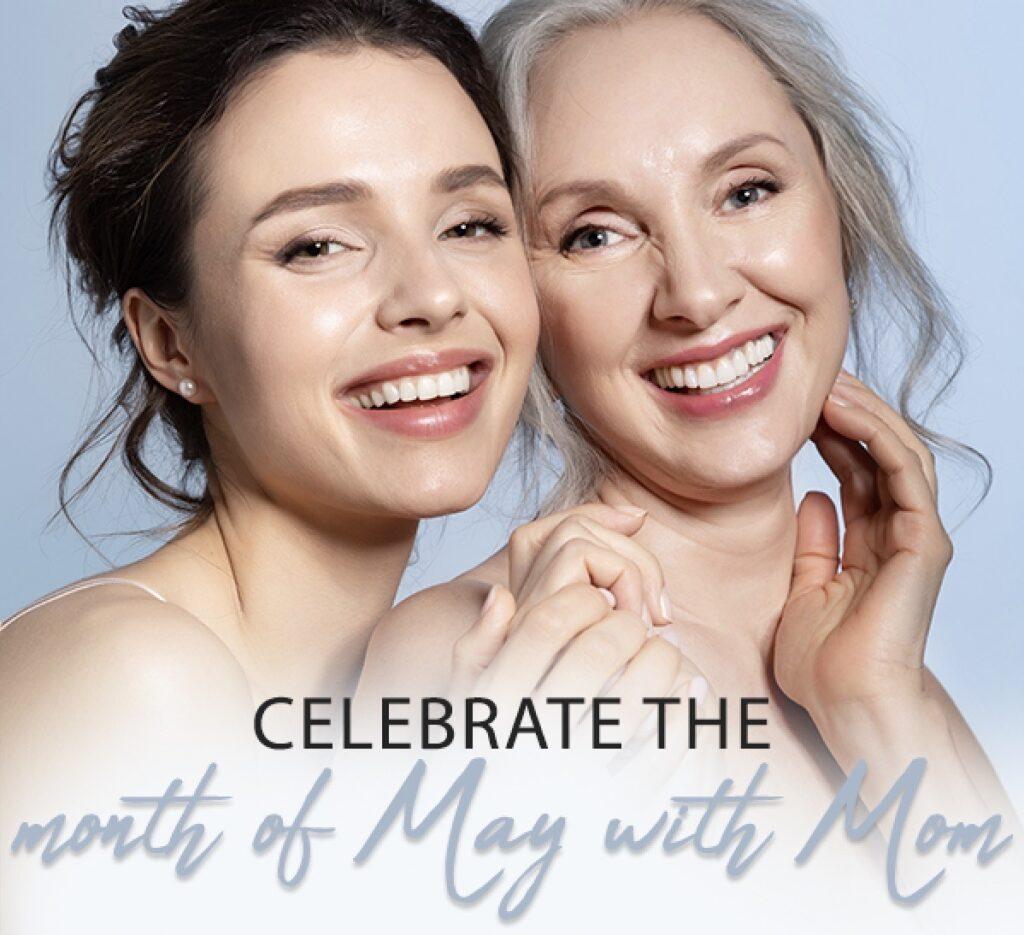 Mother's Day is here, and what better way to show your appreciation than treating your mom to a day of beauty at Gentle Aesthetics Med Spa? We are thrilled to offer four amazing specials this May to help you give the gift of beauty to the special woman in your life.
---
ULTHERAPY®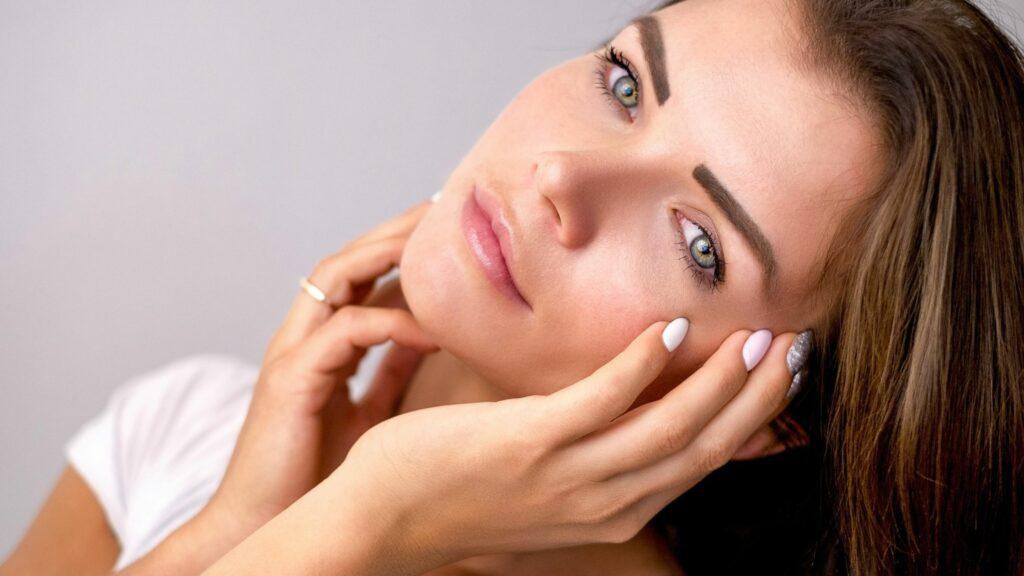 ULTHERAPY® is a cutting-edge, non-surgical, and non-invasive treatment that utilizes ultrasound technology to lift and tighten the skin on the face, neck, and chest. The treatment works by stimulating the body's natural collagen production process, which results in the gradual lifting and tightening of the skin. ULTHERAPY® is the only FDA-approved treatment of its kind, which attests to its safety and efficacy. Moreover, ULTHERAPY® has been recognized with the prestigious NewBeauty award for nine consecutive years, further highlighting its excellence.
This Mother's Day, Gentle Aesthetics Med Spa is offering special discounts on ULTHERAPY® treatments in four areas: upper face, lower face, jawline, and neck. Customize your ULTHERAPY® treatment plan to target the specific areas you want to lift and tighten. Our trained professionals will work with you to create a tailored treatment plan that meets your unique needs and goals. Treat your mom or yourself to ULTHERAPY® this Mother's Day and experience a more youthful, lifted, and radiant appearance.
UPPER FACE – $800
(Regularly $1,000)
LOWER FACE – $1,500
(Regularly $2,150)
JAWLINE – $800
(Regularly $1,150)
NECK – $1,000
(Regularly $1,500)
---
SCULPTRA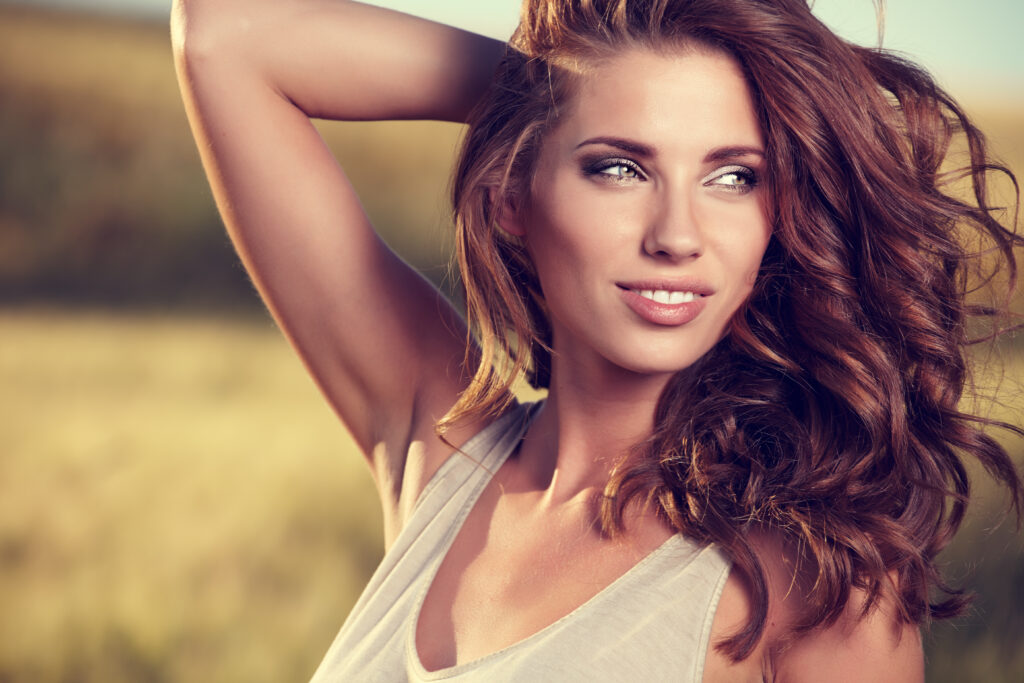 If you want to look younger but don't want to undergo invasive procedures that can make it obvious that you have had work done, Sculptra may be the perfect solution for you. Sculptra is a non-surgical treatment that stimulates your body's natural collagen production process, helping to restore volume and smooth out wrinkles and fine lines.
Sculptra works by gradually replacing lost collagen, which is a key protein that keeps our skin looking youthful and firm. By targeting the underlying causes of facial aging, Sculptra can provide natural-looking and long-lasting results. One of the key benefits of Sculptra is that it does not require downtime, so you can resume your daily activities immediately after treatment.
This Mother's Day, Gentle Aesthetics Med Spa is offering a special promotion on Sculptra treatments. When you schedule your Sculptra treatment this month, you can save 20% off Dysport, a popular wrinkle relaxer that can complement the effects of Sculptra. This promotion is a great opportunity to achieve a more youthful appearance and save money at the same time. Contact us today to schedule your Sculptra treatment and take advantage of this limited-time offer.
---
3 GENTLE AESTHETICS SIGNATURE FACIALS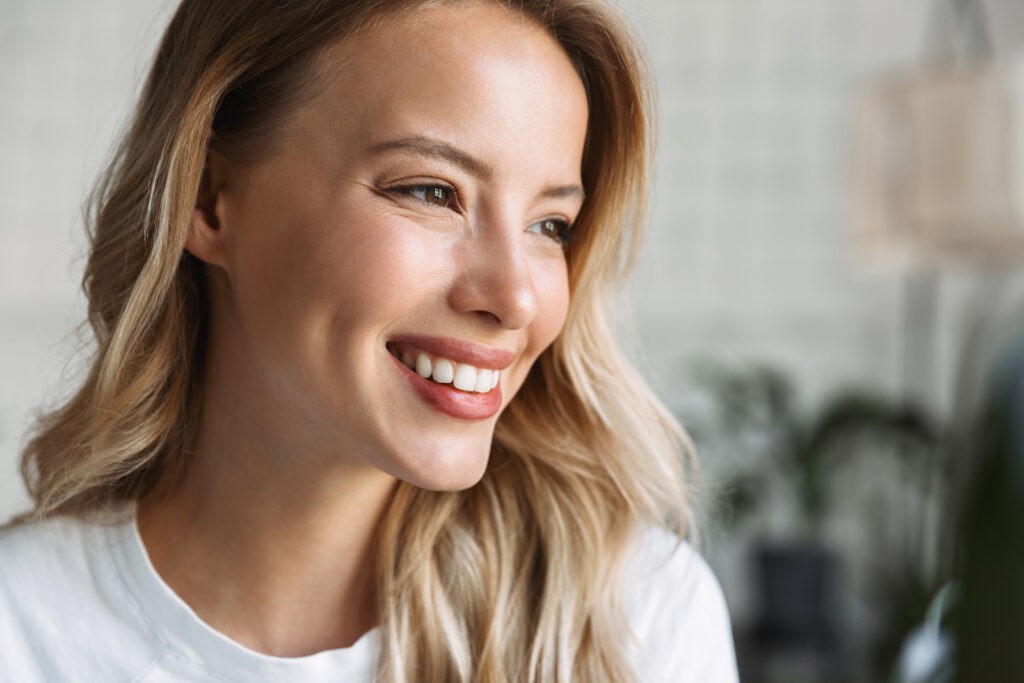 Gentle Aesthetics Med Spa offers a range of rejuvenating and restorative facial treatments to help you achieve a brighter, more radiant complexion. Our 3 GENTLE AESTHETICS SIGNATURE FACIALS package is a specially curated set of treatments that are designed to leave your skin looking and feeling its best.
The package includes dermaplaning, a technique that uses a surgical blade to gently remove dead skin cells and peach fuzz from the surface of the skin. This treatment helps to reveal a brighter, smoother complexion and allows for deeper product penetration during the facial.
The second treatment included in this package is the diamond glow facial, a non-invasive skin resurfacing treatment that uses a specialized device to deep-clean pores and infuse your skin with condition-specific serums. This treatment helps to minimize the appearance of fine lines, wrinkles, and pores, leaving your skin looking smoother and more radiant.
Finally, the package includes a SkinMedica Illuminize chemical peel, which is a gentle yet effective peel that helps to brighten the skin and reduce the appearance of discoloration and uneven skin tone. This peel is formulated with a blend of alpha-hydroxy acids and other active ingredients that work together to exfoliate and brighten the skin.
All of these treatments are tailored to your specific skin concerns and needs, allowing our professionals to provide you with personalized care and attention. Our 3 GENTLE AESTHETICS SIGNATURE FACIALS package is a great way to experience the benefits of multiple facial treatments in one session and leave with a healthier, more glowing complexion. Contact us today to book your appointment and experience the difference for yourself.
---
Earn Points With Allē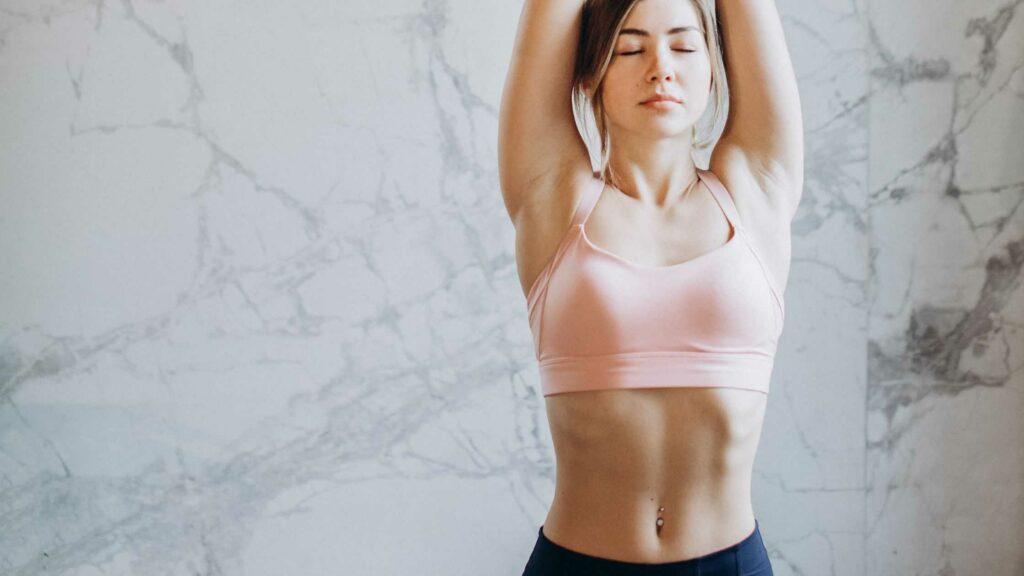 At Gentle Aesthetics Med Spa, we are committed to helping you achieve your beauty goals while providing you with the best possible experience. That's why we are proud to be a participating provider in Allē, a rewards program offered by Allergan, the makers of Botox and other popular aesthetic treatments.
When you receive treatments at our spa, you can earn 300 points per treatment through Allē, which can be redeemed for discounts on future treatments. This means that every time you visit us, you are not only investing in your beauty and well-being, but you are also earning rewards that can help you save money on future treatments.
Allē is a simple and easy-to-use rewards program that allows you to track your points and redeem them for discounts on Botox, dermal fillers, and other aesthetic treatments. As a participating provider, we are able to offer our clients exclusive rewards and promotions that can help them save money on their favorite treatments.
At Gentle Aesthetics Med Spa, we believe that our clients should be rewarded for their loyalty and trust in us. That's why we are proud to participate in Allē and offer our clients a way to earn rewards while achieving their beauty goals. Contact us today to learn more about Allē and how you can start earning rewards at our spa.